Don't be shy, drop us a line

British Numbers is a mobile number seller that loves to do things a little different. We're here to help. Got a question? Ask away by submitting the contact form below. There are many ways in which you can ask for help, just choose what best fits you.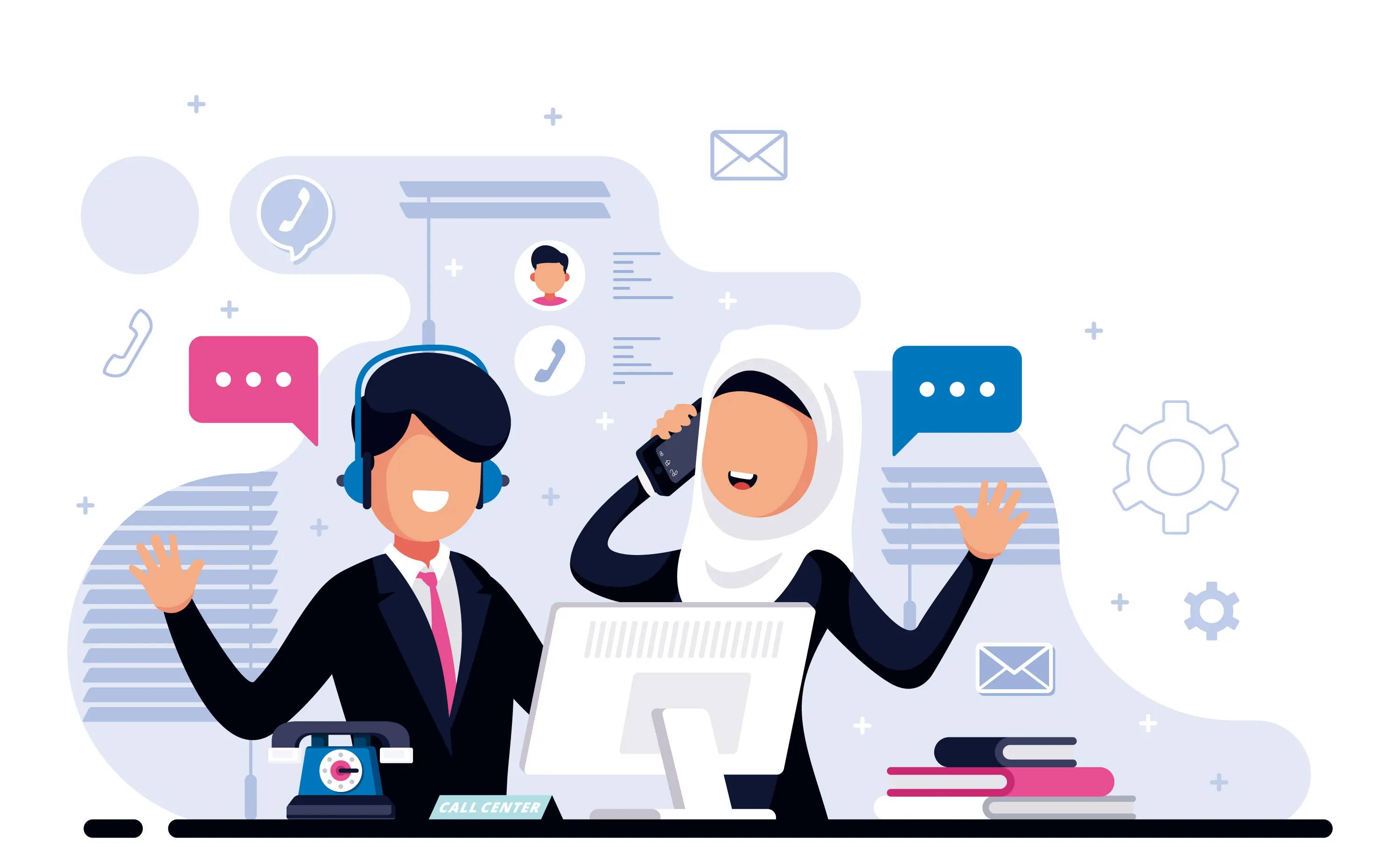 Did you have a question about our products and services? A technical question about the mobile numbers on offer? We welcome all types of enquiries made using the contact form below. We aim to get back to you within 5 hours but may take upto 24 hours during busy periods. If you need our immediate attention, try giving us a call instead.
Get in touch with our team
British Numbers is a trading business of Bona Fides Solutions Ltd company reg: 11958241 VAT number: 429 8509 58
Virtually located in London
British Numbers, Kemp House, 152-160 City Road, London, EC1V 2NX
How can I find out what virtual numbers are available?
When you click on the button that says 'Choose a Virtual Number', you'll be taken to the registration page, the very first step on this page is choosing a number, just follow the steps afterwards to continue with the sign-up.
What types of numbers do you offer?
Currently we offer geographical (02 & 01) and national (033 & 0800) numbers. You'll be able to choose from a drop-down menu, showing you 20 different numbers and it's up to you to pick the one that you like most. If you are looking for a memorable number with special digit combinations, you'll have to contact us via email and we'll sort it out for you.
How can I choose a memorable number?
You will have to contact us via email and we'll be able to help you find a memorable virtual number. This, however, might incur additional charges, depending on the number you choose. Golden numbers come with a one off cost which start at £50.
Ordering your virtual number
What does pro-rata/part month mean?
All tariffs run from the first of the month. When you sign up, we only take a part payment so that you only pay for the days you have used.
Do the tariffs include outbound calls?
No, higher tariffs apply for this service and you will need a mobile app from a third party.
What do you mean by diversion minutes?
When a customer calls your virtual number, you will be using diversion minutes, this is us sending calls to your mobile/landline.
What does the charge after inclusive minutes mean?
Once you have used up your inclusive minutes, you will be charged the pence per minute rate for your tariff.
Does the direct debit get set up when I make the order?
When you place your order, you can setup a direct debit or call us on 033 003 00003 and we can set it up for you.
Can I buy a virtual number for personal use?
Unfortunately not. Our services are for business use only.
Using your virtual number
Can I change where my calls divert to?
Yes, just visit our Control Panel to change your destination number FREE of charge.
Can my mobile number still make and receive mobile calls as normal?
Yes, nothing changes to your mobile number and you continue using it as normal.
Can I call customer back and show my virtual number?
Yes, this service is available at higher tariffs and via a mobile app provided by a third party.
Can calls be diverted to multiple numbers?
Yes, your call can be diverted to multiple numbers.
Do I need WIFI or mobile data to take calls?
No, for inbound calls you only need mobile signal.
Is there a cost to change the number calls are diverted to?
No, we provide a control panel to control your numbers.
Can multiple virtual numbers be diverted to the same mobile number?
Yes, you can divert as many virutal numbers to your mobile as you like.
How do I know if a call coming in is for my business or from someone I know?
Our call whisper addon means you will hear a greeting before you answer the call.
How to attach a recording/voicemail/hunt group to the phone number?
This can be changed via our control panel.
If I am on holiday, can I still receive calls abroad?
Yes, provided your mobile can still receive calls abroad, you will continue to get calls.
Can the number be ported to a fixed line or voip provider?
Yes, numbers can be ported to other providers.
Can I port my existing number?
Yes, you can port your current number to us. Switching providers this way means you can keep your existing number. You will be able to take your number with you if you decide to leave us.
Can tariffs be upgraded/downgraded at a later date?
Yes, call us on 033 003 00003 or email us and we'll change your plan from the 1st of the followng month.
How can I change my contact information?
Call us on 033 003 00003 or email us info@britishnumbers.com
How do I cancel?
Call us on 033 003 00003 or email us info@britishnumbers.com
How do I change my address?
Call us on 033 003 00003 or email us info@britishnumbers.com
How do I change my email address?
Call us on 033 003 00003 or email us info@britishnumbers.com
How to transfer the account to a new owner if selling the business?
Call us on 033 003 00003 or email us info@britishnumbers.com